Please remember that all Year R, 1 and 2 pupils are entitled to a free school dinner, please see Miss Tremain in the school office if you wish to try one of our school dinners.
The cost to Year 3, 4,5 and 6 children is £2.30 per meal – £11.50 per week
Please remember the menu may be subject to change at short notice.
Free School Meals- are you entitled?
Did you know that if your child is entitled to free school meals the school receives additional funding?
If parents wish to apply for school meals or want to check if you are eligible please go to the following website www.coventry.gov.uk/applyforfreeschoolmeals
Alternatively, parents can visit the Contact Centre in the city centre (next to River Island) where you can make an application. If you need any support or guidance with this, please contact the school office.
Please note: Free school meal eligibility is different to the Universal Free School meals, which all children in Reception, Year 1 and Year 2 are entitled to.
Our school meal provider, Aspens an be contacted directly on the link below: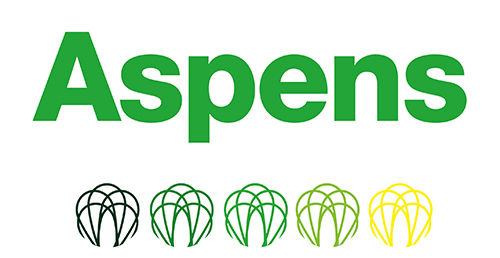 For more information on the Aspens APP, please read the following document: